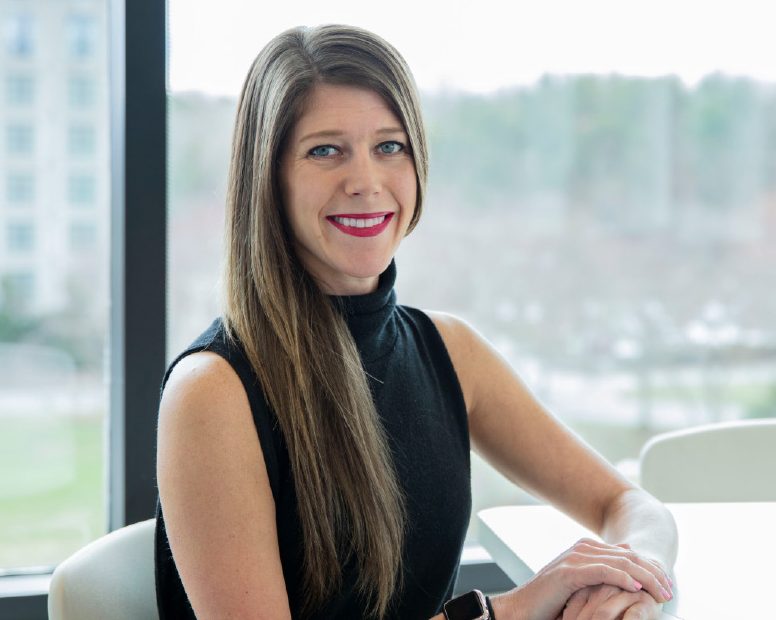 Celebrating Diversity and Inclusion
BY TRACIE CHRISMON
MMC Brand Director Jessica Flaten felt connected to ITG Brands from the very first interview. She was looking for a company that embraced everyone's way of thinking regardless of title. Driven by her need for an environment change and guided by her desire to find a company with a culture with which she felt connected made joining ITG Brands a 'no brainer' for her.
"After meeting with management and having already heard from others that I knew at the company, I felt the culture was a natural fit for me," expresses Jessica. "Not only did I see growth opportunities, but being in consumer marketing, my passion is creating brands that have a purpose and a strong connection to the adult consumer. I knew that there would be challenges but I also wanted to embrace the opportunity to do things that are off the wall or maybe tweak some of the small day-to-day things that could help us grow as a team and drive performance for the brand."
As a new leader at ITG Brands, Jessica brings a fresh perspective that personifies the concepts of diversity of thinking. She draws from her previous career experience in marketing, information technology, and sales, as well as her life away from work. Shaped by her own personal background and passion for sports, she looks at her department as a team of different players who come together for a common purpose—to win. Each person with their own individual experience, talents, strengths and even weaknesses, is what makes the dynamics so successful.
"I have played high school and college lacrosse and even went back to coach at my own high school. I have played with an array of individuals with varied talent levels but each brought their own unique skills and mindset to the game," explains Jessica. "By leveraging that experience while coaching, I made it a priority to get to know every single player on my team—including what they believed to be their greatest strengths and their insecurities. I encouraged them to learn to play from both sides of the ball even if that wasn't where they wanted to be because there was something to be learned from seeing the field from both viewpoints."
Applying that today to her leadership style within Brand Marketing, Jessica values each individual's unique perspective and talents. With her own understanding of what motivates someone, she sees it as her role to harness strengths and empower other team members to bring their expertise to the table. Establishing a level of trust and comfort, her hope is to have open communication where no idea is too big or too small. She supports an environment where respect is vital to opening doors between new employees with new ideas and those with more experience offering guidance and open to seeing things differently. Her drive to push the envelope and encourage others to take chances, offer new ideas, learn from what didn't work, and build on what did, are the foundation for creating a powerful team.
"I feel that every person at every level has the potential to grow. Once we understand all the strengths that are part of the ITG Brands organization and we push to bring those to the forefront, we will find we are all different but in a good way," Jessica says. "I hope that knowing how I apply my athletic mindset to my job will give others a deeper look into my skills and what I have to offer. I genuinely care about the people on my team and hope to push them towards being the very best they can be individually which at the same time will only make ITG Brands stronger."