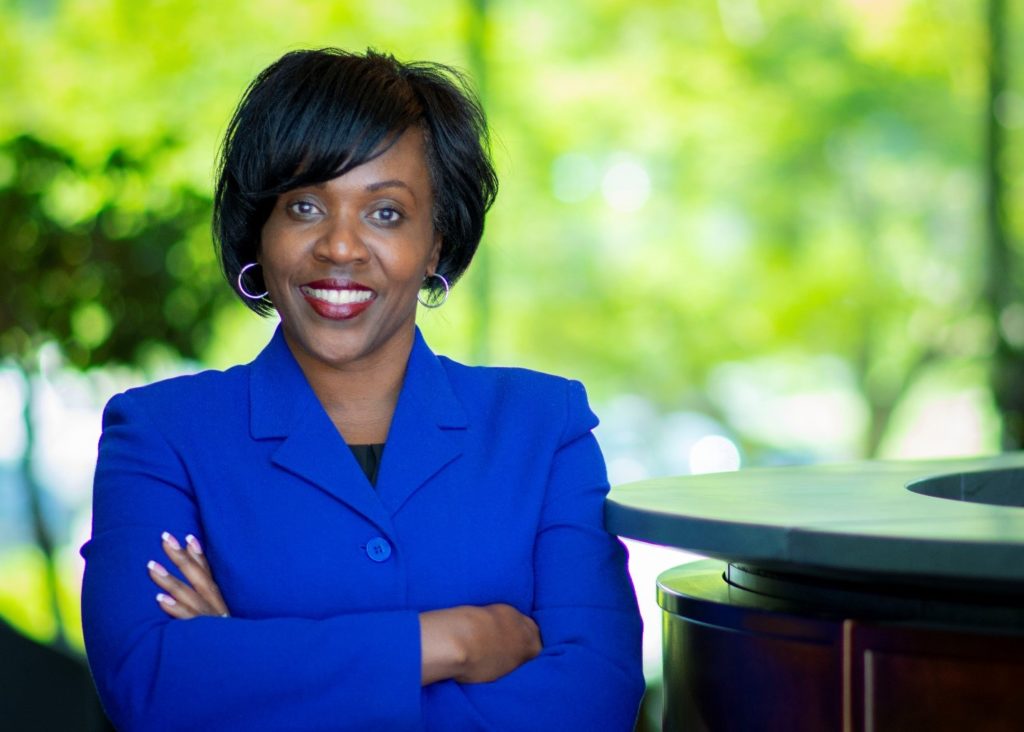 Sales Executive Vice President Kim Reed Part of Diversity and Inclusion Panel at Virtual Global Forum 2020
ITG Brands' own Kim Reed, Executive Vice President of Sales, recently participated in a panel discussion on diversity and inclusion at the 2020 Global Tobacco and Nicotine Forum (GTNF). GTNF, the world's leading annual forum discussing the future of the tobacco and nicotine industries, was hosted virtually this September for the first time in its 13-year history due to COVID-19 considerations.
Featuring a variety of public health experts, industry representatives and other key stakeholders, GTNF 2020 showcased a range of speakers, panel sessions and networking opportunities guided by the theme of "sustainable change through innovation and regulation." Because the forum was held virtually, the GTNF 2020 programming was made accessible to a far wider audience than usual. Notably, employees of sponsor companies, including Imperial Brands, were eligible to access the forum.
Kim's panel, titled "Diversity and Inclusion: Key Drivers of Growth and Sustainability," was held Sept. 24 and can be viewed in full here. Moderated by Dr. Nermeen Varawalla, the panel fostered a thoughtful discussion highlighting the importance and value of diversity and inclusion from a business perspective.
In her closing remarks, Kim Reed eloquently shares the importance of diversity and inclusion both personally and professionally:
"All of us understand that diversity and inclusion is not a nice to have, it's a business imperative. We are all accountable every day when we walk into the workplace to deliver on diversity which impacts our business performance and culture. I think about the recent loss of some very big giants in the diversity world such as John Lewis, who was a civil rights advocate and pushing for voting rights for black people and women. I think of Ruth Bader Ginsberg, the female Supreme Court Judge and the impact she has had in history. Both of them, and many others like them, have exhibited leadership courage. Whether in their personal lives, their personal convictions, or what they brought to their day-to-day jobs. That's what I try to do everyday is bring my best at work or outside of work to demonstrate a level of leadership courage. Because if I'm not going to stand up and have a voice when I have earned the right to sit at the table, then no one else is going to do it.
One of my personal hero's is Shirley Chisholm. The first black female congresswoman, back in the late 1960s. She was the first black female democratic presidential candidate in the late 1970s. Her mantra stated, 'If they won't give you a seat at the table, then bring your own folding chair.' I absolutely stand by that every day. Whether I am representing the frontline sales team or I am standing up for what I believe in to move our agenda forward both in terms of gender and ethnicity. That does not mean leaving my white male counterparts behind, it means let's lock arms and do this together because that's the best way to get there. It can be done."