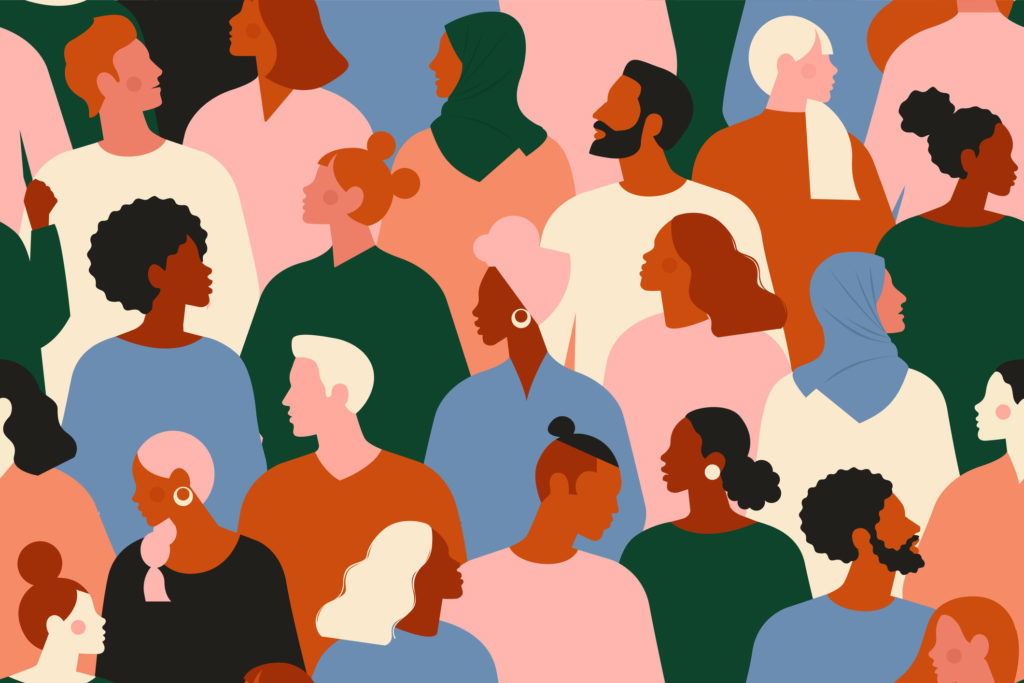 The Drive of the D&I Advisory Council Continues for Sustainable Change
The collective voice of the D&I Advisory Council continues to lay the path forward for a culture that recognizes the strength in diversity, the necessity to be inclusive in involving a variety of perspectives, and the need to create an atmosphere of belonging and acceptance. Strong conversations from passionate individuals with a unified purpose have created a beautifully diverse team that are rolling up their sleeves to make a difference as D&I Champions.
"The momentum of these D&I Champions continues to push forward in creating a culture that is a collaborative, supportive, and respectful environment that increases the participation and contribution of all employees," says HR Sr. VP Michele Deuterman. "This Council and its Focus Teams strive to initiate sustainable actions and reach out to the employee base to provide connectivity to resources that enhance personal and professional development. Being a diverse and inclusive organization is more than just a singular program, but a business strategy that will create lasting change within this organization and be an example for others in the industry."
Focus teams centered around business employee resource groups, learning and development, outreach and talent, and communications and engagement are working to define a singular mission. Companies that create diverse and inclusive work environments are more adaptable, creative, and become magnets that attract top talent.
"Having joined ITGB from New York, I've been impressed with the diversity across the company," says blu Brand PR and Media Manager Priscilla Baez. "This may be the most diverse (across raced, gender, age, etc.) company I've ever worked for. However, as we can see from the large number of council members and responses from the wider organization there is certainly more work to be done. I'm personally excited about integrating the passions of this council and driving purposeful and lasting change across the organization with a defined mission, goals, and objectives. We must be diligent about our efforts so we're not simply reacting to current societal pressures; but considering all facets of diversity and inclusion for the long haul."
Building on the efforts of this Council, ITG Brands is moving forward to create a foundation to support continued success. Creating the best environment for employees is a primary focus and an ongoing initiative for this Council and the Leadership Team. However, success requires that every employee challenge themselves to make ITG Brands a diverse and inclusive company.