PART OF A RICH HERITAGE
ITG Brands is America's third-largest tobacco company and a member of the globally recognized Imperial Brands PLC family. We are part of a rich heritage of winning in the marketplace through forward thinking and operational integrity. ITG Brands is proud to offer some of the best-known cigarette, cigar and vape products in the world. This iconic portfolio of brands includes: Winston, Kool, Salem, Maverick and USA Gold cigarettes; Dutch Masters, Backwoods and Phillies cigars; and blu vape products.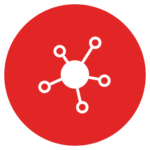 Iconic Portfolio
of Brands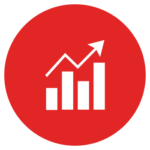 3rd Largest Tobacco
Company in the US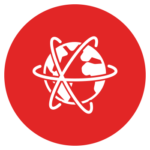 Part of a Global
Community
Our vision, "Be the Company Everyone Wants to Be Part Of", reflects the organizational qualities that inspire individuals to embody a growth mindset and diversity of thinking. Our goal is to ensure that our employees feel empowered to forge the exact company they desire to be part of. At ITG Brands, our culture is based on inclusivity, where open minds value and support the diversity, talents and qualities of every individual.
"We are a dynamic, fast moving consumer goods company continually evolving to create
something better

for the world's smokers. Our exciting work on innovation is transforming our portfolio of high quality next generation and tobacco products."
Allison Cooper, CEO of Imperial Brands