ITG Brands is a responsible company operating in a highly regulated industry that makes, sells and distributes tobacco products for adult smokers. We include in this Corporate Responsibility section information and links you might find useful.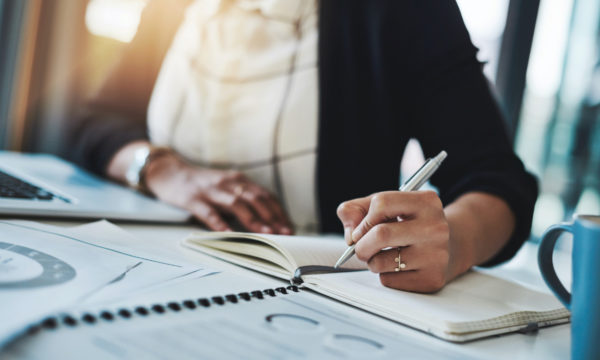 ITG Brands' Code of Conduct
At ITG Brands, we need to be certain that everything we do is guided by a commitment to honor the letter and spirit of the regulations under which we operate. The foundation of these commitments is defined in our Code of Conduct and each employee must take personal responsibility for abiding by our Code. Click below to access the ITG Brands' Code of Conduct.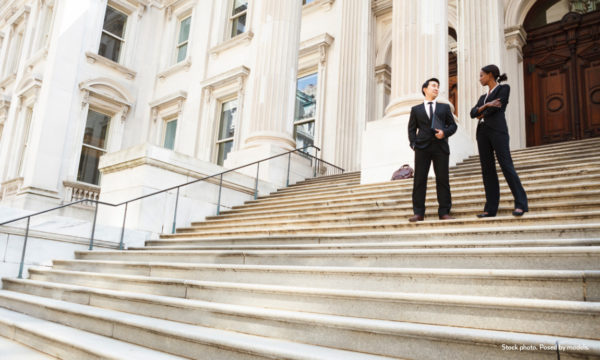 Corporate & Regulatory Affairs
ITG Brands is part of an industry that is heavily regulated on both the state and federal level. We are dedicated to conducting our business in a way that is both responsible, and meets or exceeds this regulatory framework. We abide by the provisions of the Master Settlement Agreement and Food & Drug Administration regulations pertaining to tobacco. We also comply with all federal and state regulations concerning the manufacturing and marketing of tobacco products.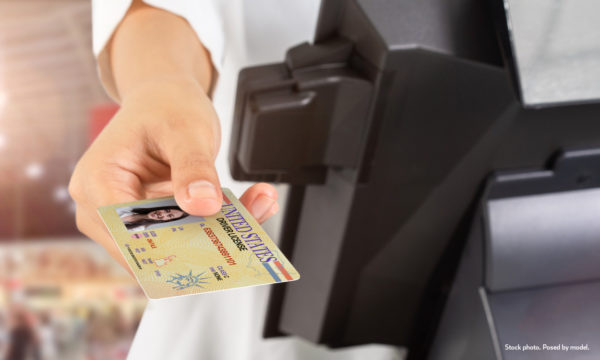 Youth Access Prevention
ITG Brands is a responsible manufacturer and marketer of quality tobacco products for adult smokers. The consumption of tobacco products is an adult activity and tobacco products should not be consumed by youth. ITG Brands' officers and employees are encouraged to identify methods to reduce youth access and the incidence of youth consumption of tobacco products. We manage our business affairs in accordance with the Master Settlement Agreement and the U.S. Food & Drug Administration regulations, and we comply fully with all applicable marketing and advertising restrictions. We are committed to comply with each and every regulatory provision and we believe that the goal of reducing youth smoking is a critical part of those agreements and regulations.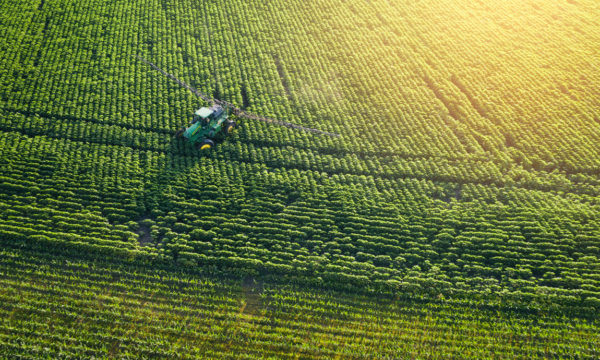 Sustainability
ENVIRONMENTAL SUSTAINABILITY
At ITG Brands, we are committed to introducing more environmentally sustainable ways of working. We all have a role to play in reducing the impact that our activities have on the environment. We reduce the impact of our day-to-day activities on the environment by:
Favoring the use of renewable materials while continuing to meet our customer expectations and consumer preferences
Modifying our own behavior to reduce our impact on the environment by reducing waste, cutting out unnecessary travel, saving water and energy
Ensuring unavoidable waste is reused, recycled or disposed of in a
responsible way
Reporting all spills or unusual emissions to the air or water to our line manager or local Health, Safety and Environment advisor
We must not ignore or accept any suspected or known violations of our Occupational Health, Safety and the Environment Policy.
SUSTAINABLE TOBACCO PROGRAM
To ensure short- and long-term sustainability, we are engaging our leaf suppliers and growers in a program that monitors social, environmental and economic factors to achieve ongoing improvement. For more information on our Sustainable Tobacco Program, please click below.
Science
ITG Brands is committed to creating something better for the world's smokers. We believe that regulation of our products should be informed by sound science, including existing evidence suggesting that choices, both in flavor and nicotine level, play a critical role in the journeys of current adult smokers as they transition to using potentially less harmful alternatives.
Expanding the available scientific evidence is a shared responsibility among government entities, the broader scientific community and responsible manufacturers. We are therefore committed to investing in research and contributing to the global debate regarding the harm reduction potential of alternatives to traditional tobacco products.