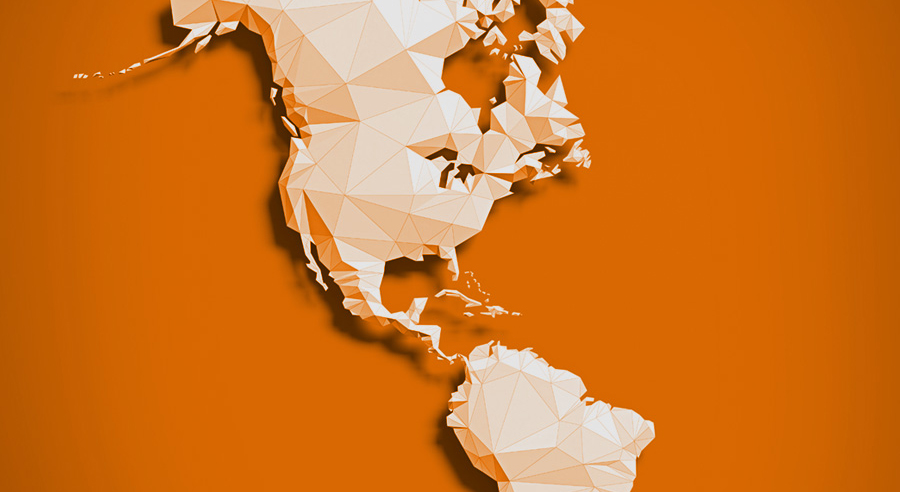 Canada and Latin America Businesses Join ITG Brands
Joining the ITG Brands framework is the business team that covers both Canada and Latin America. As ITG Brands moves into FY21, it is broadening its cluster scope to cover the whole North and South America continents.
This strategic business alignment expands ITG Brands' portfolio to include West cigarettes in Argentina and Drum & Golden Virginia as fine cut tobacco in Canada, Argentina, Brazil, Chile & Panama. The more familiar MMC Portfolio brands, including Backwoods & Phillies, will be the focus of the business plan for this fiscal year across the full "Other Americas" region.
"Brian Parker has joined my leadership team, reporting to me and responsible for Canada & Latin America and will also soon integrate commercial operations of the Caribbean (including Puerto Rico), into the cluster as 'other Americas'," says President and CEO Oliver Kutz. "All of our business in 'other Americas' countries is based on a partner model. Rather than Imperial Brands owning a back office and sales force, we manage our brands via Distributors, using their infrastructure. This varies across the countries from a pure import model to local manufacture under license."
Brian has been with the wider Imperial Brands business for many years, working in a number of senior roles across multiple functions. He also brings with him Eduardo Leal as Head of Commercial Operations and Erika Goldbaum as Marketing Executive. Some of the back-office processes will be met from European operations. However, an ITG Brands leadership team review is already underway as how to support growth in these countries and capitalize on the opportunity to manage the entire Americas as one team.