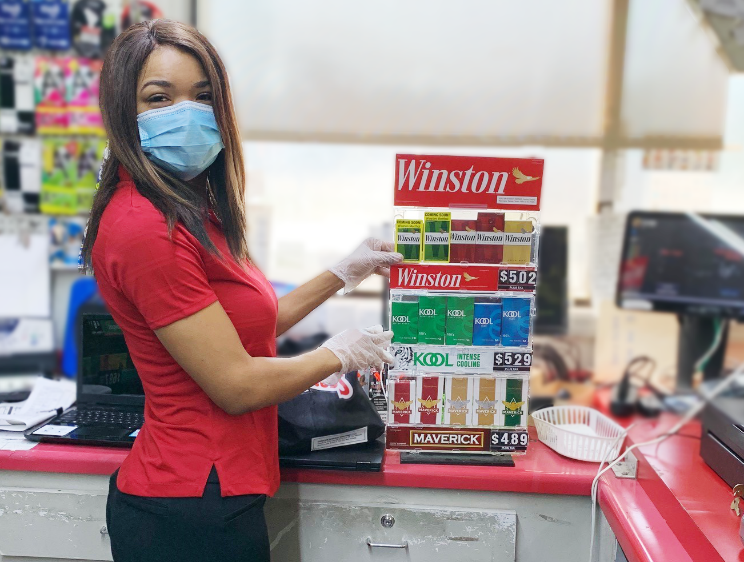 Investments Into ITG Brands Salesforce Expansion
ITG Brands has worked on a new 5-year strategy for the US market and identified key investment areas to further strengthen our position. We are currently preparing for the implementation of the new strategy with the Salesforce Expansion being one of the first major initiatives implemented into the market.
As such, ITG Brands will be adding approximately 200 employees to the Field Sales workforce. These additional territories will be embedded within the team's existing geography and may require restructuring and realignment of existing territories as we enhance our coverage model.
"The Salesforce is core to the success of ITG Brands," says Kim Reed, Executive Vice President of Sales. "The sales organization's performance over the last year and a half has resulted in a strong share performance in FMC and MMC."
Consumers remain at the center of ITG Brands' business and a key component of the new strategy. Along with stronger brand investments and consumer insights, Sales will be increasing touch points with existing accounts and serving new customers that will enable the company to add territories throughout the country. We also will enhance effectiveness through better tools and processes.
"This is an exciting time for ITG Brands, and specifically the Sales organization," says Kim. "I hope you are as excited about what is ahead as we are."