Be the company
Everyone wants to be part of.
Read More
ITG Brands, LLC is the third-largest
tobacco company in the U.S. and
offers a brand portfolio of some of
the most well-known cigarette, cigar
and electronic cigarette brands.
Our Brands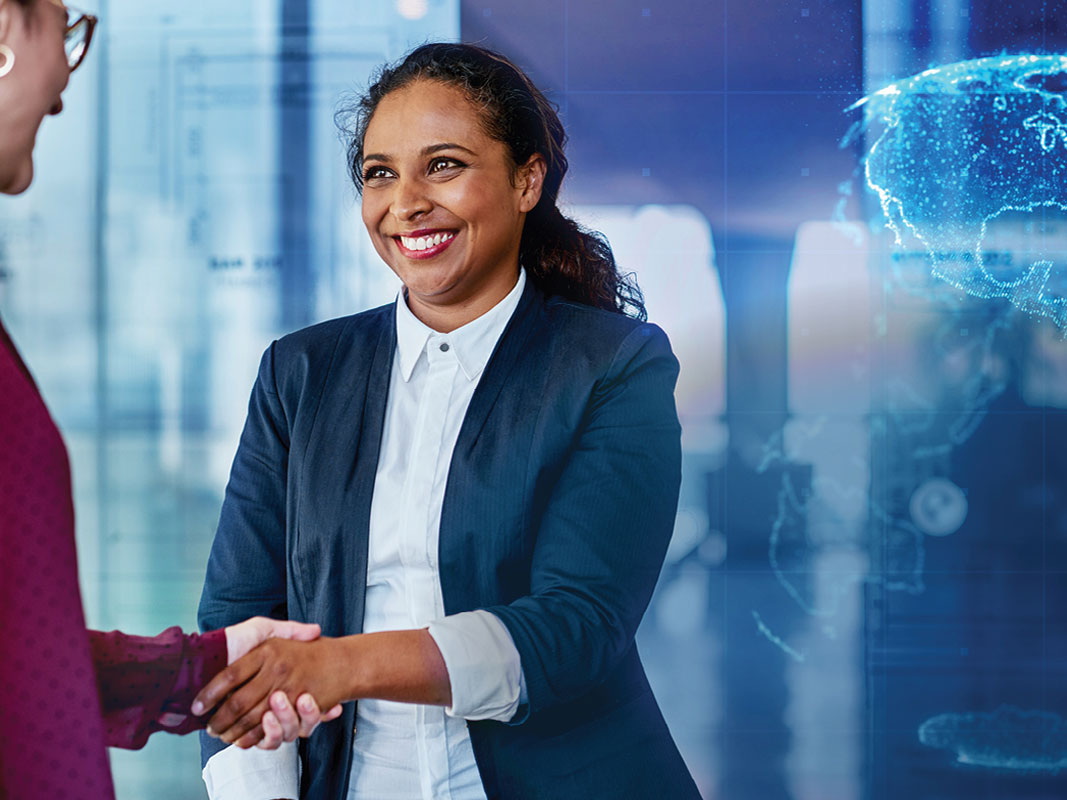 CONNECTED
TO A GLOBAL
COMMUNITY
Learn More
Rave
Rave provides an important presence in the discount market.