Here you can
Be part of a great team
Here you can
Be part of a great team
ITG Brands has a variety of opportunities across the country. We offer competitive wages, comprehensive benefits and opportunities for personal development. View our open positions to discover the career that's right for you.
We collect personal information from you in connection with your application for employment with ITG Brands. For more information, please see our Privacy Policy. If you are a job applicant from California, additional information can be found here. If you have questions, contact us at privacy@itgbrands.com.
HERE YOU CAN BE PART OF A GLOBAL COMMUNITY
We are a community that thrives on challenges and works together to turn them into opportunities. We are building a forward-looking business and seeking smart, diverse and driven professionals to join our great teams. So, are you ready to join the team?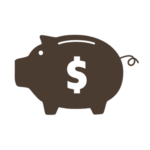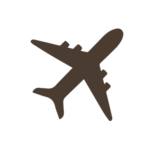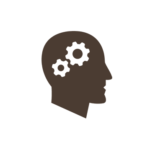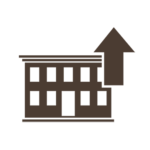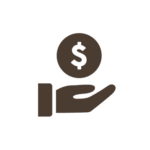 DRIVE PERFORMANCE
Explore what's possible, then focus on what really matters to deliver the best results together.

Lead By Example
Act as a role model, build connections and empower others throughout the organization.

Build Capability
Develop yourself and each other to grow personally and grow the business.

Take Accountability
Take ownership and make informed decisions as if it were your own business.

Improve & Learn
Learn from successes and mistakes, understand "why" and test new ideas to keep improving performance.

Create Great Teams
Make your team high performing through shared purpose and honest conversations.